Bursch Tuned Exhausts, since 1958
An

iconic

brand

born

on

the

legendary

race

tracks

of

Southern

California.
Serving generations of racers and champions alike. An industry leader in horsepower engineering and a favorite with classic Porsche owners worldwide. High quality, hand crafted exhausts proudly made in the USA.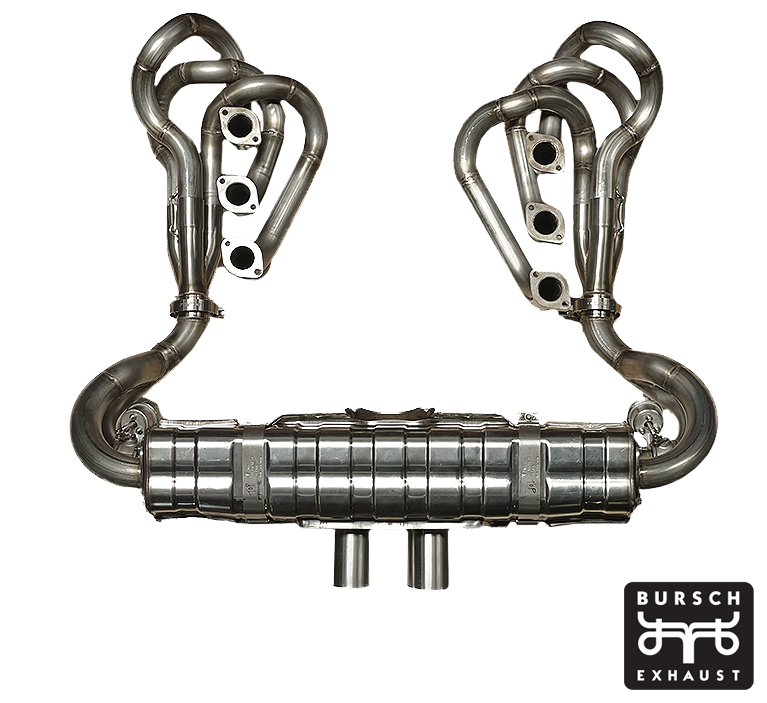 Upgrade your car
We

deliver

an

exceptional

quality!
Add Power & Torque
Bursch Tuned Exhausts will give you more horsepower and torque to play with
Skilled Craftsmen
Proudly made in the USA by a team of dedicated and skilled craftsmen.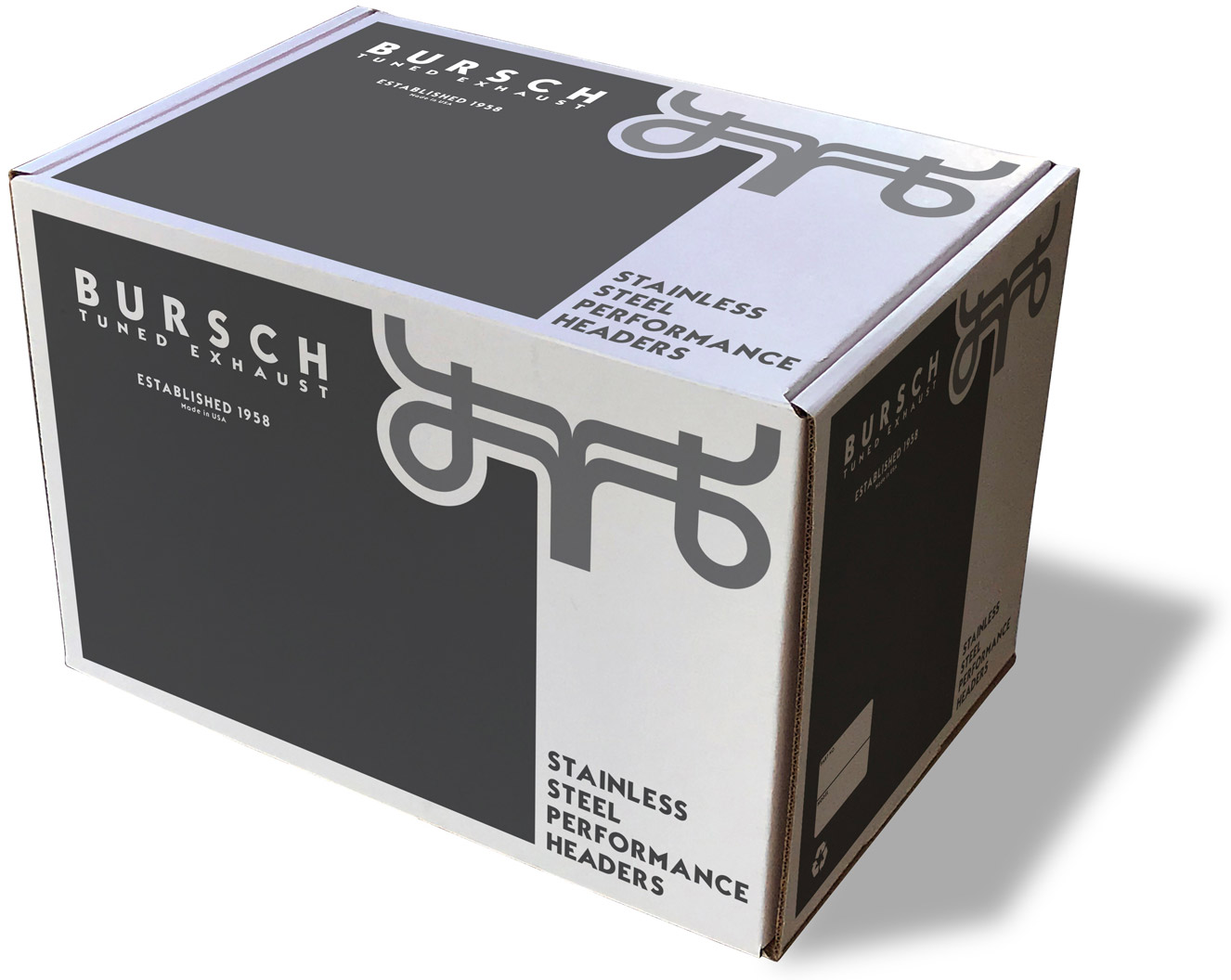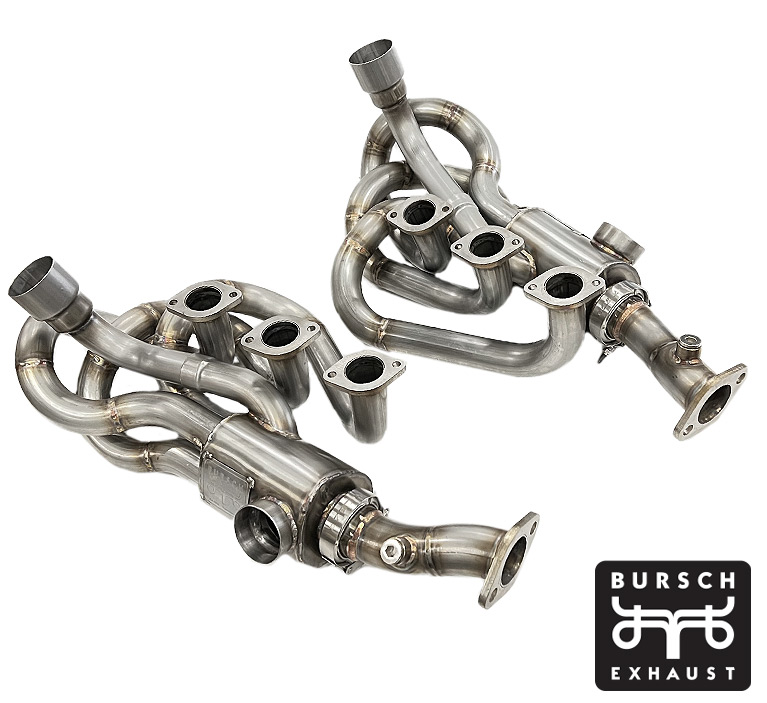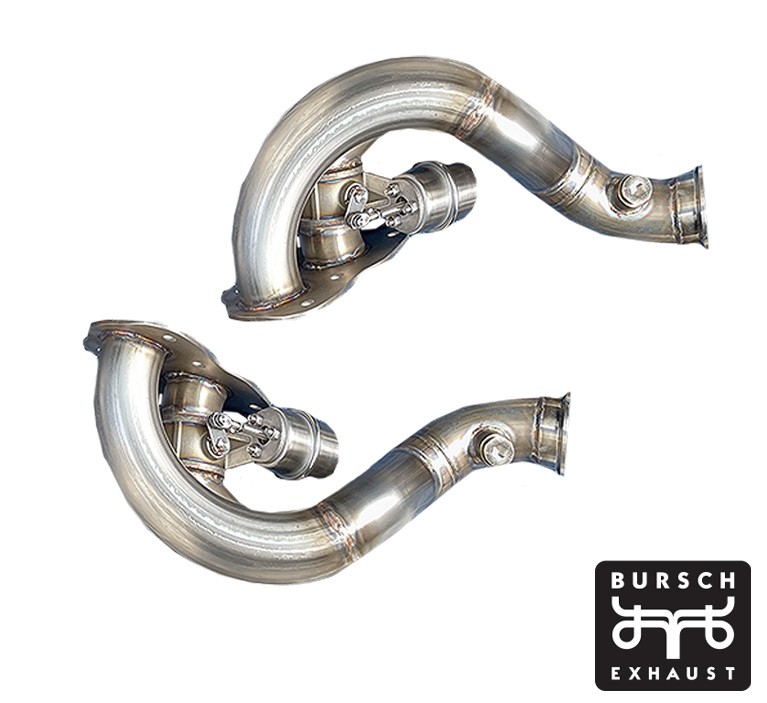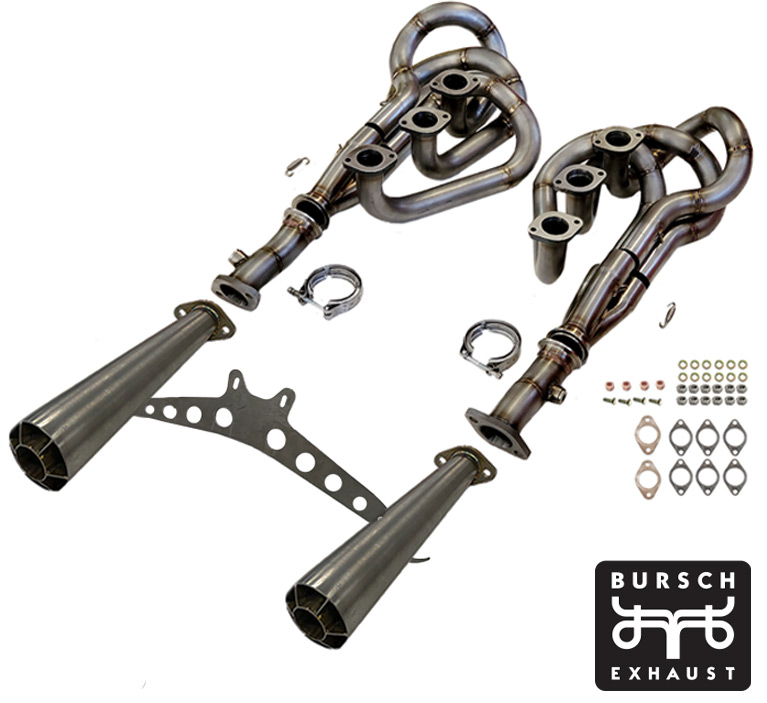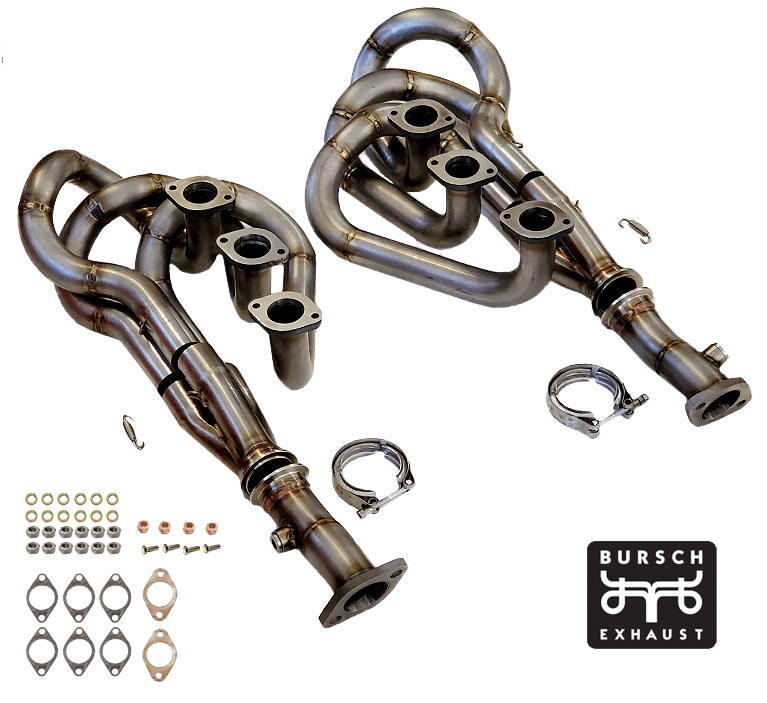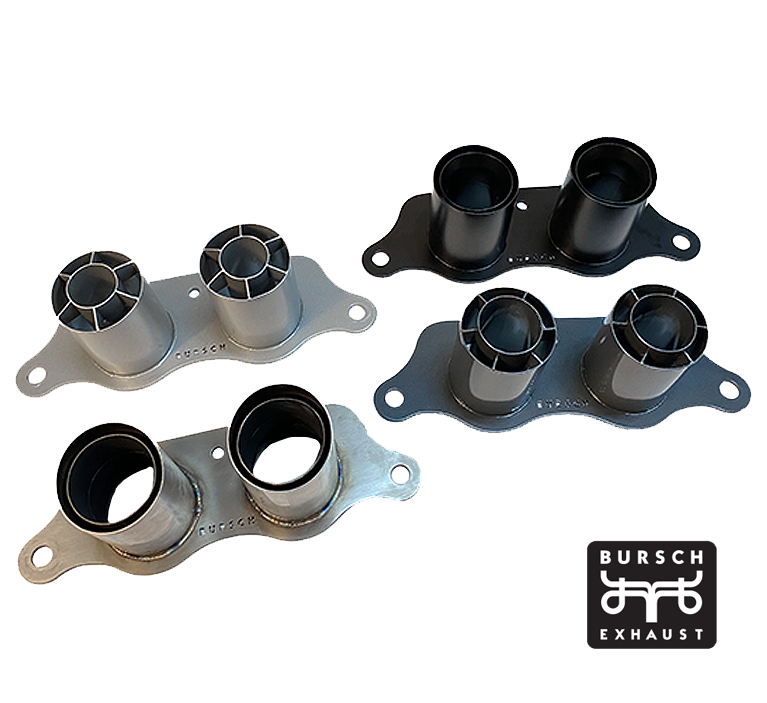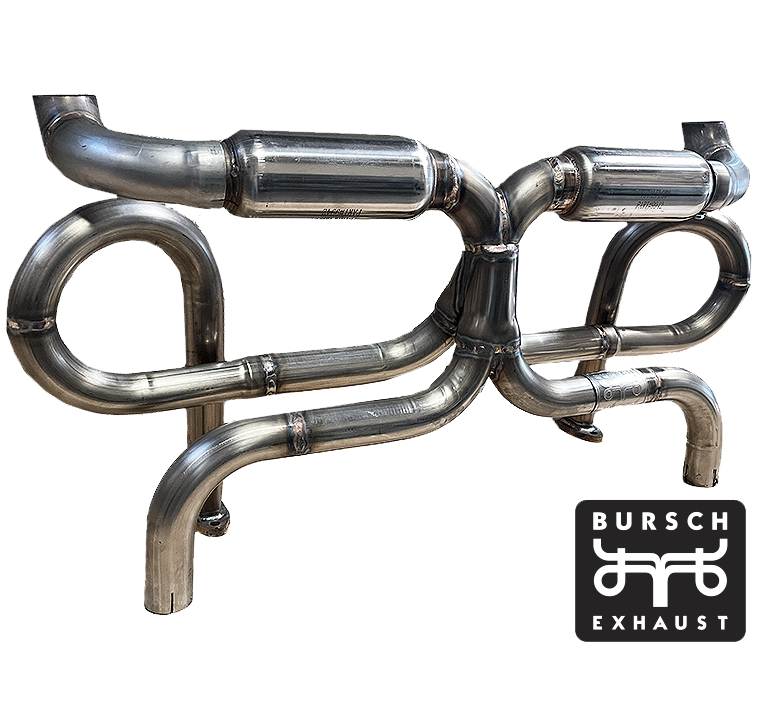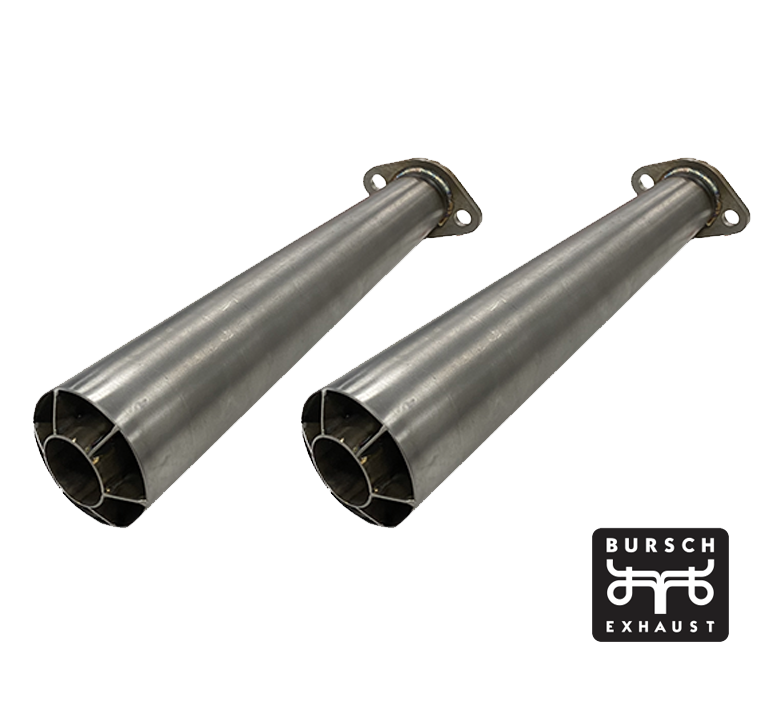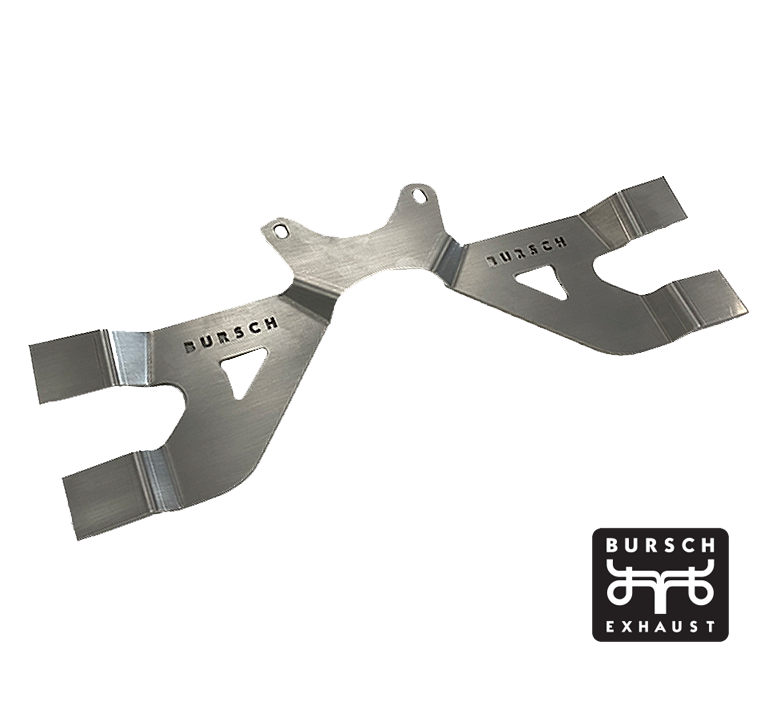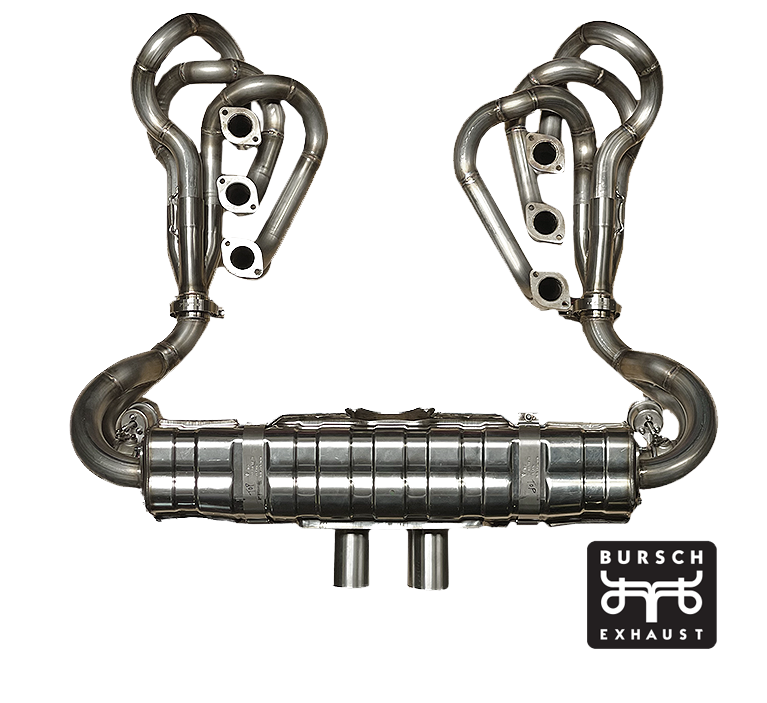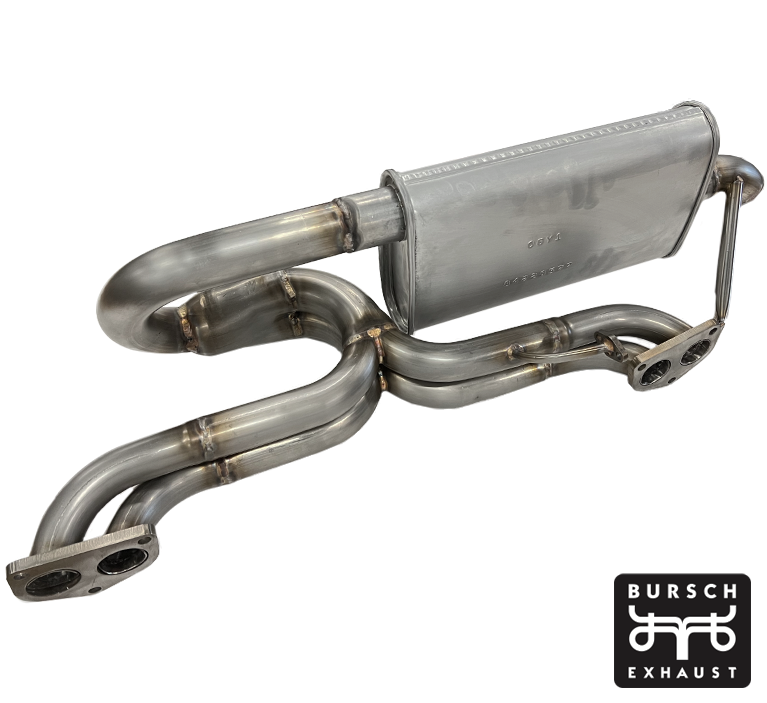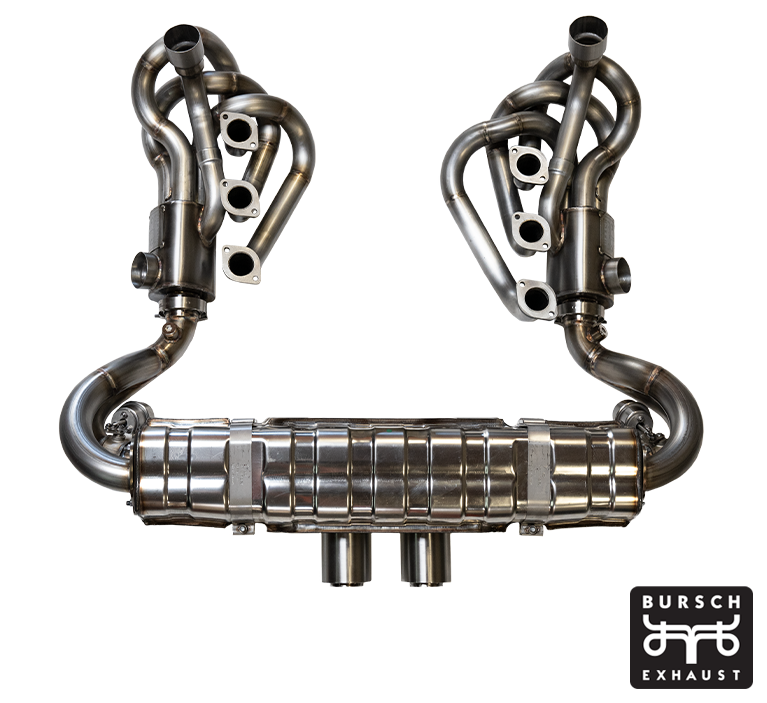 THE

INDUSTRY

LEADER

IN

HORSEPOWER

ENGINEERING
Performance

and

Acoustics
Years of racing experience, manufacturing, and testing have allowed Bursch to develop systems that not only sound great but increase your car's horsepower. To this day, Bursch exhausts and headers are dyno tested and tuned to deliver optimum performance and that classic sport sound.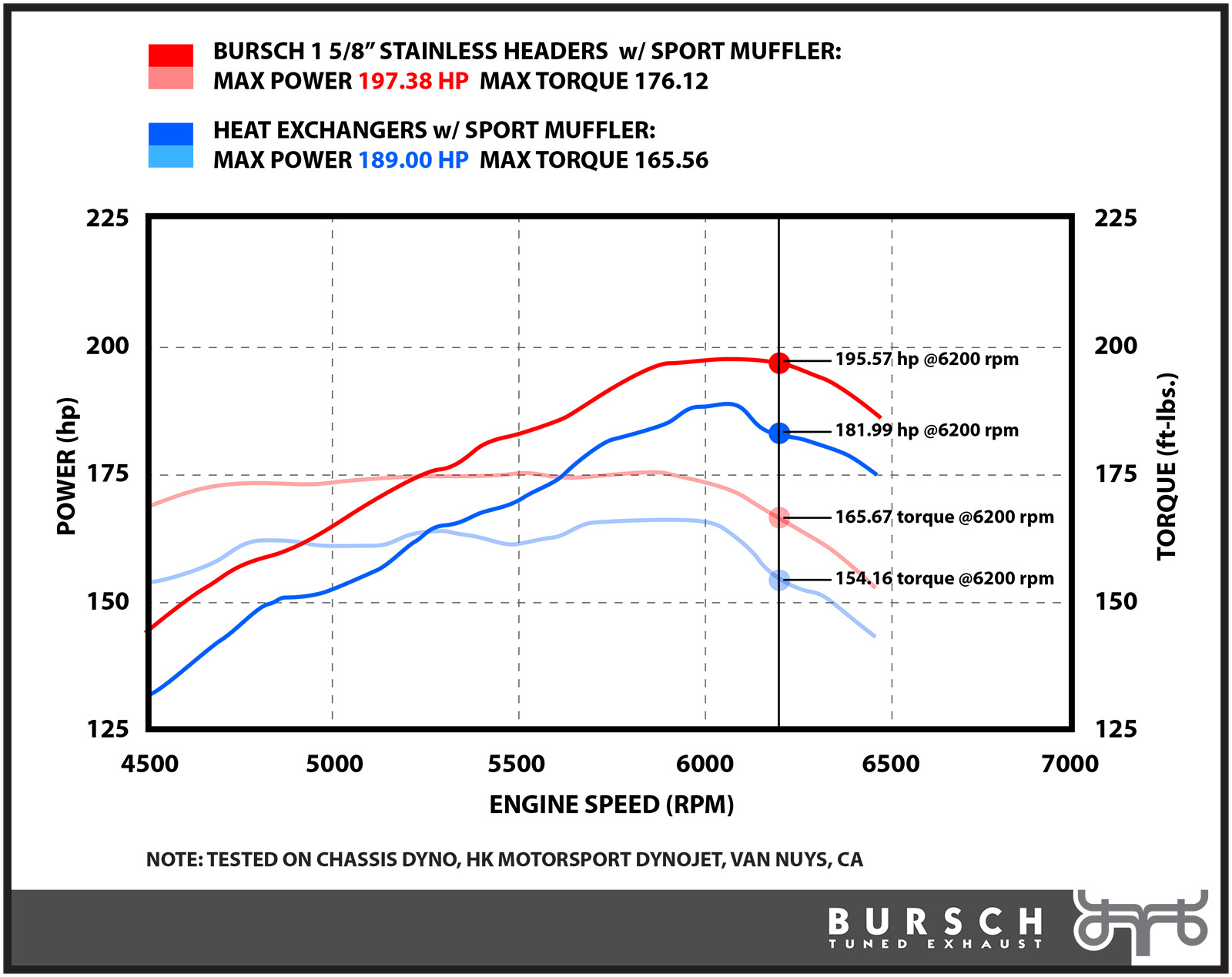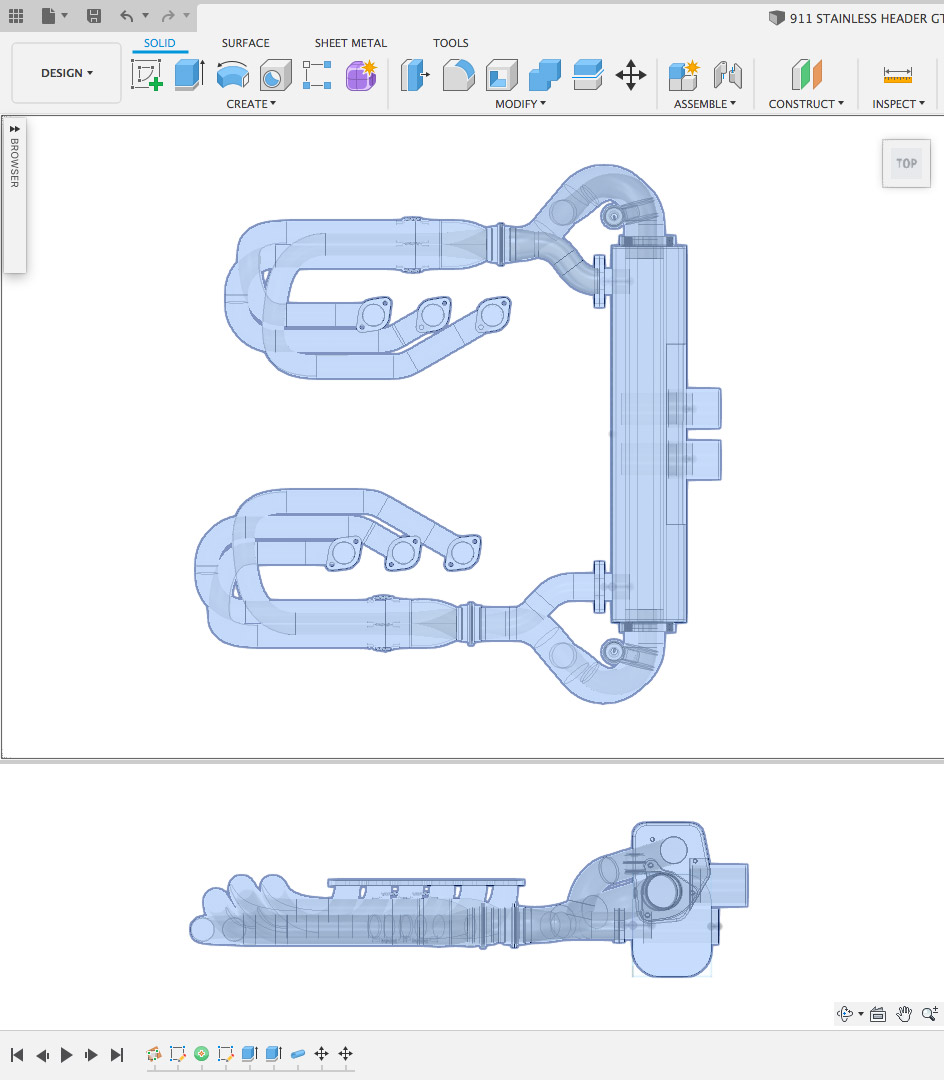 Bursch systems have always remained handmade but the design process has certainly evolved from our early days. Today we incorporate the latest 3D CAD design software throughout the development of our products. From the initial planning of a product, through modeling and prototyping, we can ensure accurate fitment and functionality.
The iconic Bursch exhaust, created by Roger Bursch in the early 1960s, was born out of the desire to be faster on the race track. The knowledge gained at the track helped develop the entire Bursch product line which remains largely unchanged. Today, we use the same proven designs and improved materials to deliver a quality exhaust at a reasonable price.
We offer a number of options for many of the air-cooled Porsches (356, 911, 912, 914) as well as the early transaxle cars (924, 928, 944). If you don't see exactly what you're looking for give us a call! We fabricate in-house and are always willing to create a custom exhaust to your specification.
Proudly made in the USA by a team of dedicated and skilled craftsmen.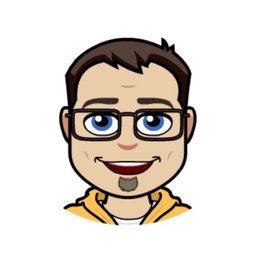 I had a Bursch system that I really liked. Great sound and I feel more power & torque.
Brian A. - Concord, CA
via Yelp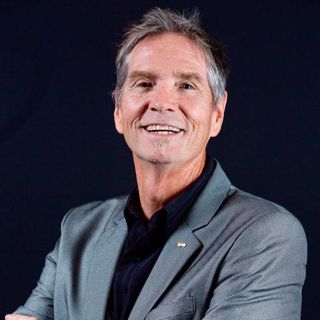 Called and spoke to Doug with a need / question, Really nice interaction, very helpful... Thanks
Brian Adkins
via Facebook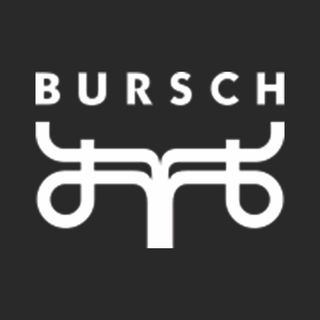 No issues at all, everything was handled very nicely.
Karoly Doran
via Womply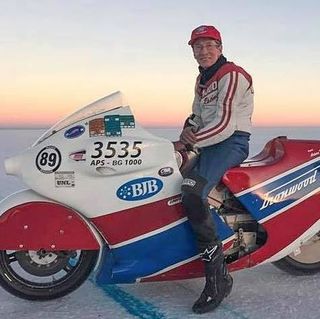 I have always found them to be very knowledgeable, honest, and fair.
Ralph Hudson
via facebook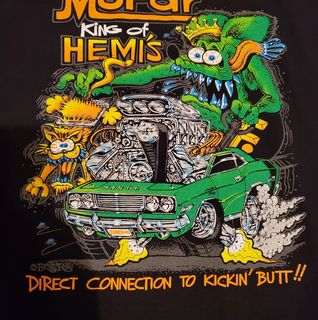 As a former employee, I learned a lot from Doug Robinson!
Mike J Lozano
via facebook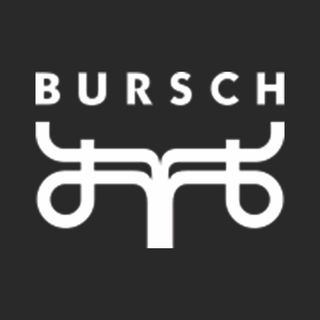 The price was reasonable and I am happy with the service.

Josiahs Demingo
via Womply
Where to buy
To purchase a Bursch Exhaust product, please contact one of our approved distributors who will be able to assist you with you completing your purchase